How Does A Well-Established Warehouse & Shipping Company Work?
If you are into a manufacturing business, trading and handling a regular export and import consignment, you surely need a warehouse, pick & pack, fulfillment, shipping and a lot more services for handling your entire consignment. A small or a big-size organization, everything needs to be handled carefully. Having a professional's team is always better for you to handle the small-size as well as big-size consignment of your finished products and raw material.
These days, there are so many warehouse & shipping companies ready to cater your each & every requirement. They are proposing a complete package from the pick & pack service to the warehousing assistance. They have a complete accessibility to each & everything which may help you in easing the cross-docking, picking and packing consignments.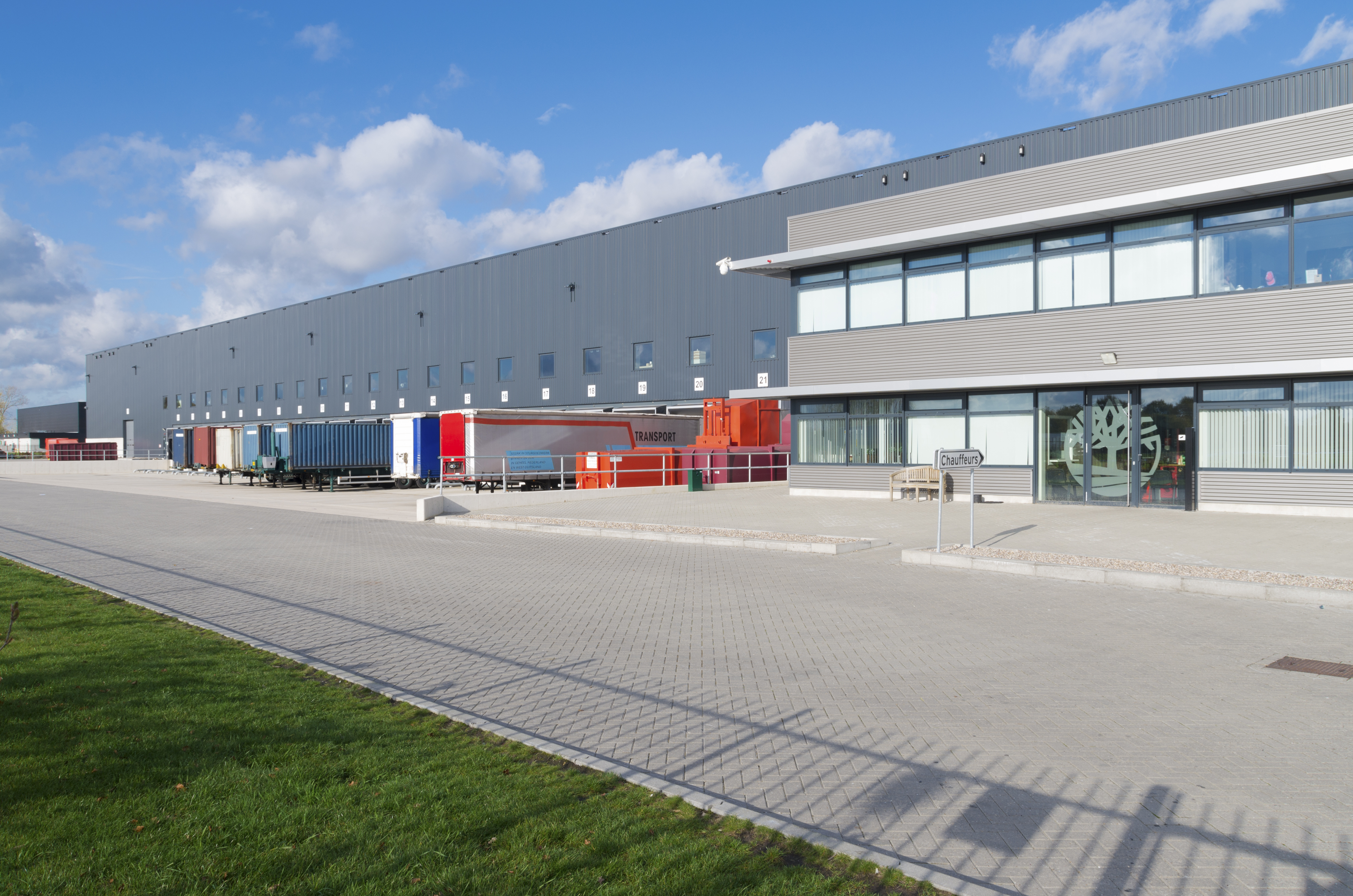 Warehouse & Shipping Company
Before you run a business wherein you have lots of products and deliveries to drop off to the several destinations, only pick & pack warehouse services can't help you in handling the entire consignment. They actually provide you assistance right from the first step of a consignment pick-up, warehousing, packing, distribution to the Shopify order fulfillment. Third-party fulfillment is the specialty of these well-established warehouse & shipping company so, you can trust upon their expertise for everything you look for supporting your ecommerce business.
Hiring a third-party warehousing and fulfillment service is always better than arranging your own warehouse along with a big team to handle each & every product's and consignments delivered right to the end customer. Any delivery can be taken care of well only if you have a sound 3P Warehouse Company to handle all of your Shopify fulfillment as they are known for efufillment service not only for the small supplies, also, for the big-size consignments.
It is important to know someone who can ensure to meet your commitment which you made to your clients, especially, if quick delivery is your USP. Sometimes, people shop by arriving at the shopping sites that commit the quickest deliveries.
Are you one of those seeking a help to meet your customer's expectation and expedite your business commitments? This is the right place to arrive if you are on 3PShipping to make them your next shipping, efulfillment, warehousing & pick & pack sources.