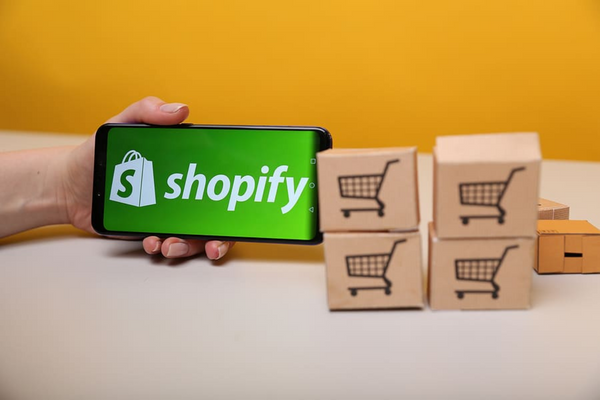 SHOPIFY FULFILMENT SERVICE
3P Shipping provides a Shopify fulfillment service. When you sell something online or in person, Shopify is a platform that provides you with everything you need to start your business and sell your inventory. However, you need to store, pick, pack, and ship your inventory. We work with Shopify and many other online marketplaces. Whether you need Shopify fulfillment service or Shopify order fulfillment or any other online marketplace fulfillment services, we will work our hardest to provide you with the best service.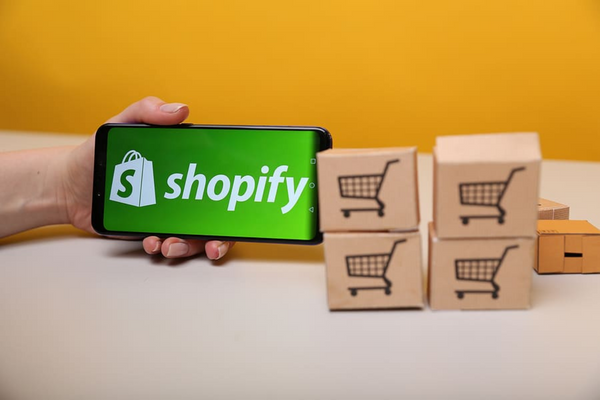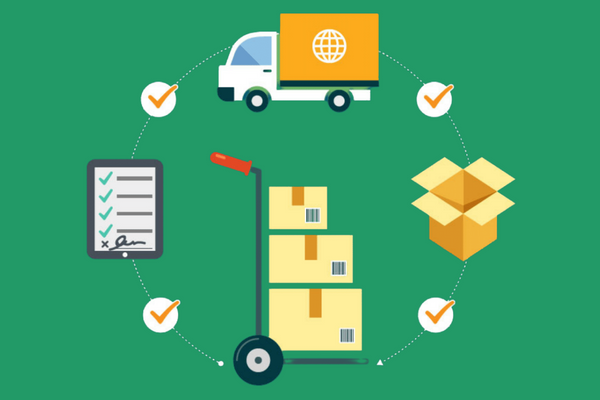 ADVANTAGES TO OUTSOURCING ECOMMERCE ORDER FULFILLMENT
Not sure if redistributing eCommerce request satisfaction is the best decision for your online store? Besides getting a ton of everyday errands and difficulties off your plate, working with a Shopify fulfillment service provider that has expertise in online retail order fulfillment is an incredible method to focus on marketing and increase brand awareness of your products.
HERE ARE FIVE REASONS WHY YOU NEED TO CONSIDER USING 3P SHIPPING AS YOUR E-COMMERCE WAREHOUSE
LOWER YOUR WORKING EXPENSES
When you run your very own distribution center activity, each cost is yours. When you utilize an outsider like 3P Shipping, many costs become shared among every one of the clients using 3P Shipping services– including work, lease, gear, utilities, and other overhead. Also, you spare yourself from the obligation of enlisting, preparing, and overseeing stockroom workers.
SAVE ON FRIGHT COSTS
Freight costs are a significant cost for online retailers. Since freight costs rates are driven by volume of shipments, working with an eCommerce fulfillment center like 3P Shipping will bring down your costs greatly.
ONLY PAY FOR WHAT YOU USE
As we recently referenced, running your very own distribution center incorporates a great deal of fixed overhead costs for which you can hire Shopify fulfillment service & Shopify order fulfillment. You pay only for the orders that are shipped by 3P Shipping. You don't need to pay for any other overheads associated with shipping process. Additionally, you're not bolted into structure leases or other long haul budgetary duties.
GET ACCESS TO LATES TECHNOLOGY
By using a 3PL like 3P shipping you will have access to latest technology for order processing and inventory control
HANDLING CUSTOMER RETURNS
Handling returns can take up a considerable measure of your time. When working with an 3PL like 3P Shipping you can be assured that all customer returns are handled with care and restocked properly.
Shopify fulfillment service & Shopify order fulfillment by 3P Shipping is an incredible method to reduce shipping related costs significantly.