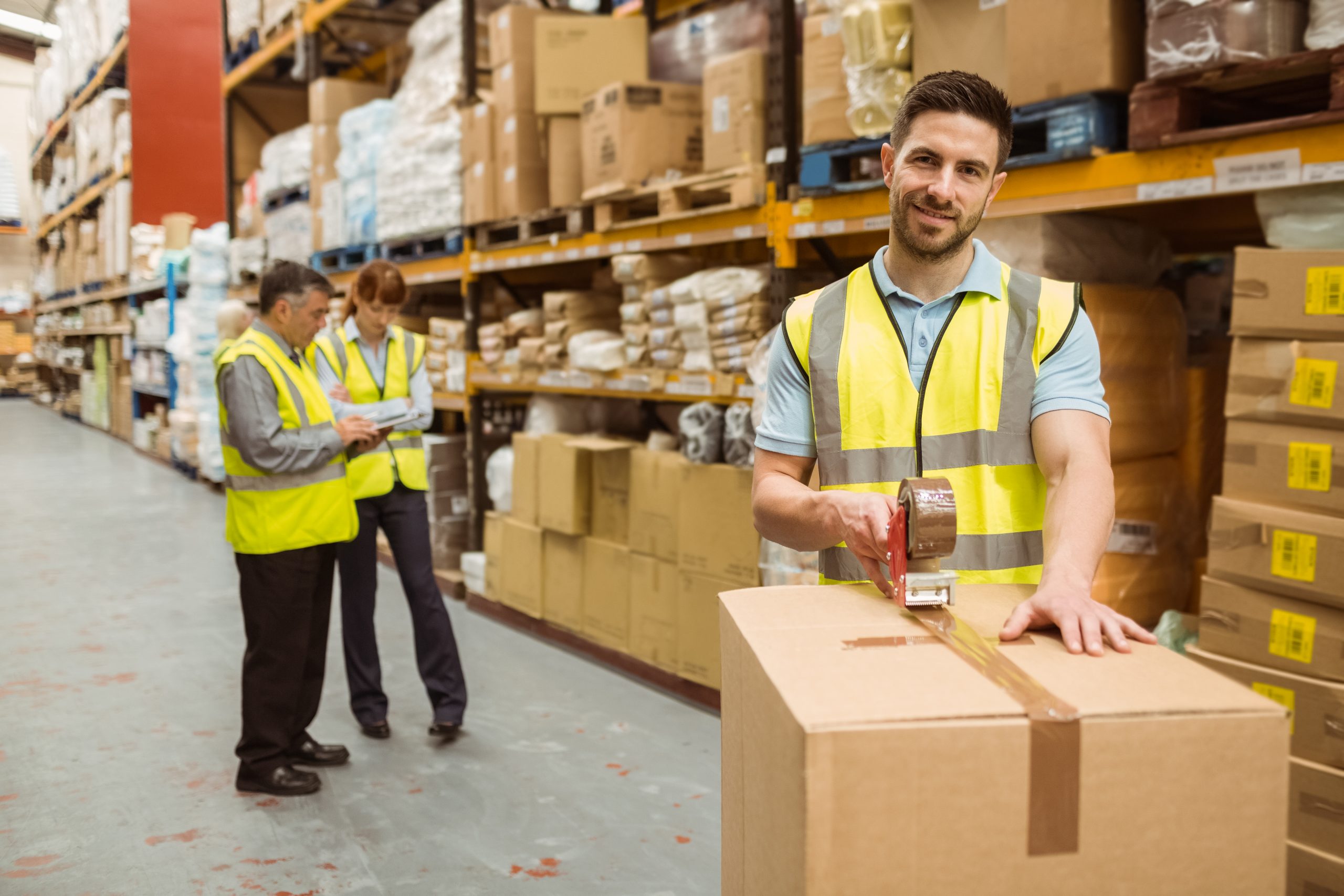 Fulfillment Services
E-FULFILLMENT SERVICES
Streamline Your E-Commerce Operations
3P Shipping's e-Fulfillment Services, where we provide comprehensive and efficient fulfillment solutions to meet the demands of your e-commerce business. As online consumer spending continues to surge, outsourcing your shipping processes to a trusted partner for E-fulfillment Service Archives – 3P SHIPPING can save you valuable time and reduce costs. We are 3PL Warehousing Companies New York, New Jersey | 3PL Warehouse Services and we offer a complete range of services, from receiving and picking to packing and shipping, ensuring seamless order fulfillment for your customers.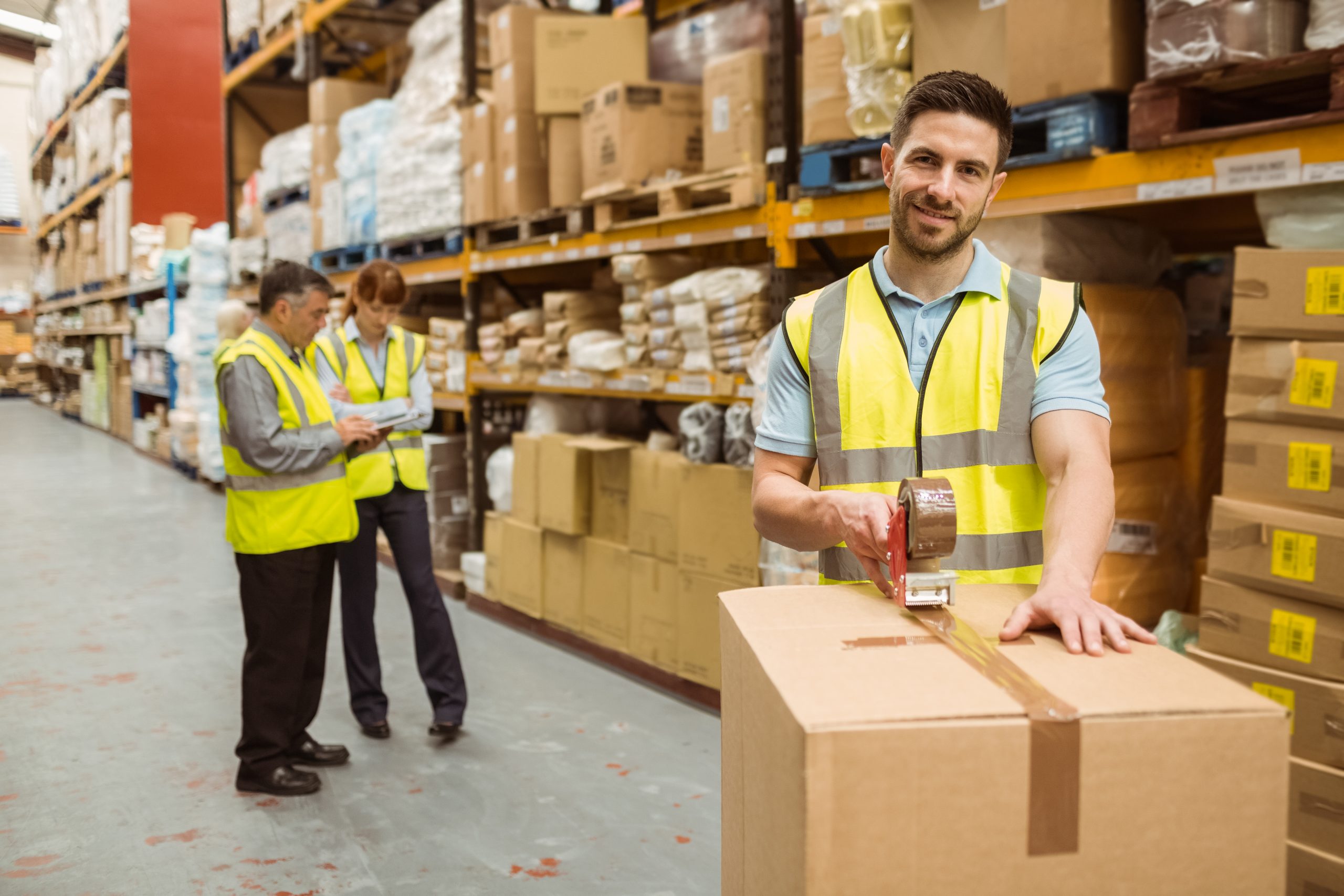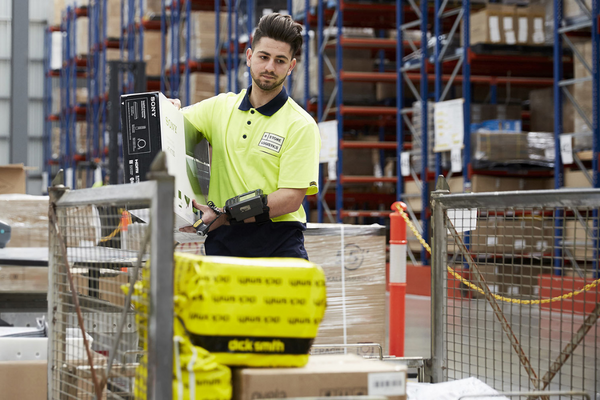 EFFICIENCY AND INTEGRATION: ENHANCE YOUR E-COMMERCE EXPERIENCE
When selecting a front-end e-commerce service provider, it's crucial to consider their integration capabilities with a fulfillment provider. At 3P Shipping, we seamlessly integrate with leading e-commerce software platforms such as 3dcart and Shopify. This allows for a streamlined and synchronized process, connecting your online store with our eFulfillment Services, such as eFulfillment Services (EFS) or Fulfillify. With our integration expertise, you can optimize your operations and focus on delivering exceptional products and experiences to your customers.
EFFORTLESS FULFILLMENT: THE KEY TO YOUR SUCCESS
With 3P Shipping's eFulfillment Services, you can count on a hassle-free and efficient fulfillment experience. Our dedicated team handles every step of the process, from pick-and-pack warehouse services to third-party fulfillment and warehousing. We understand the importance of accurate and timely order fulfillment, ensuring that your products are packed securely and shipped with care.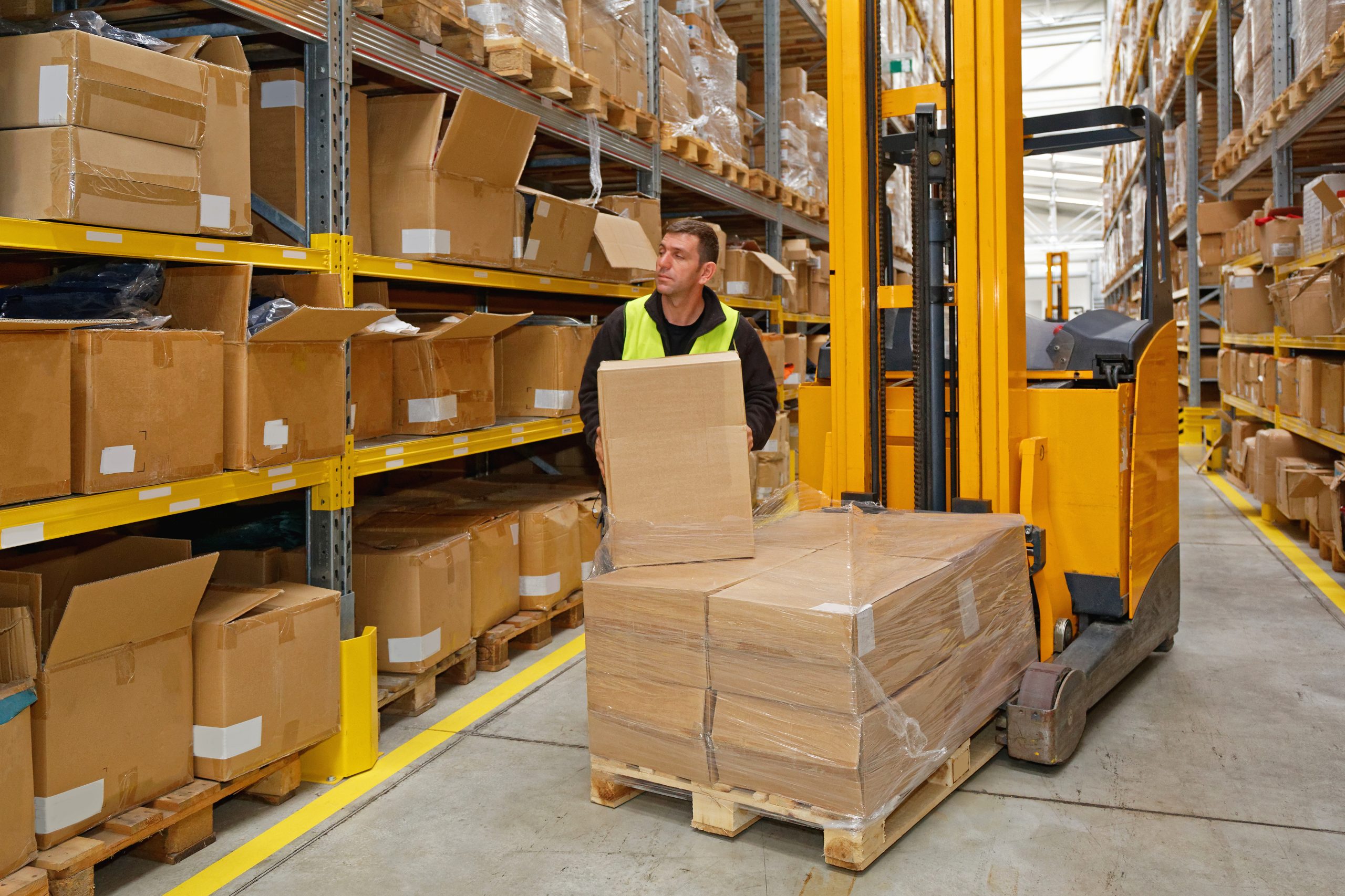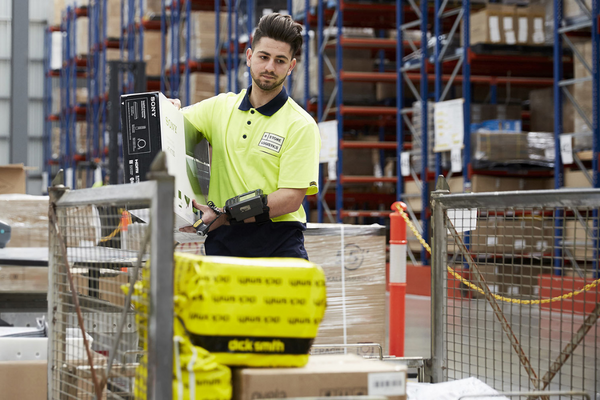 UNLOCK YOUR BUSINESS POTENTIAL: EMBRACE OUTSOURCED FULFILLMENT
In 3PL Warehousing Companies New York, New Jersey | 3PL Warehouse Services By leveraging our eFulfillment Services, you unlock the true potential of your e-commerce business. Say goodbye to logistical headaches and operational complexities. Instead, embrace the opportunity to scale and grow your business while we handle the fulfillment side of things. Our pick-and-pack warehouse services, along with our third-party fulfillment solutions, empower you to focus on what you do best – providing exceptional products and experiences to your valued customers.
FACTORS TO CONSIDER WHILE CHOOSING THE BEST 3P FULFILLMENT CENTER
Location and Accessibility: The geographic location of the 3P fulfillment center plays a crucial role in ensuring efficient and timely order fulfillment. Consider a center that is strategically located near major transportation hubs, allowing for quick access to shipping carriers and reducing transit times.
Scalability and Flexibility: Your e-commerce business is bound to grow, so it's important to select a fulfillment center that can accommodate your evolving needs. Look for a center that offers scalable solutions, allowing you to easily increase storage space, handle higher order volumes, and adapt to seasonal fluctuations.
Technology and Integration Capabilities: A reliable fulfillment center should have advanced technology and seamless integration capabilities with your e-commerce platform. This ensures smooth data exchange, real-time inventory tracking, and automated order processing, reducing the risk of errors and improving overall efficiency.
Order Accuracy and Quality Control: Accurate and error-free order fulfillment is crucial for customer satisfaction. Choose a fulfillment center that emphasizes strict quality control measures, including thorough checking and verification of orders, proper packaging, and attention to detail to minimize errors and ensure consistent service.
Customer Support and Communication: Effective communication and responsive customer support are vital for a successful partnership with a 3P fulfillment center. Look for a provider that offers dedicated customer service and transparent communication channels to address any inquiries, concerns, or issues promptly and professionally.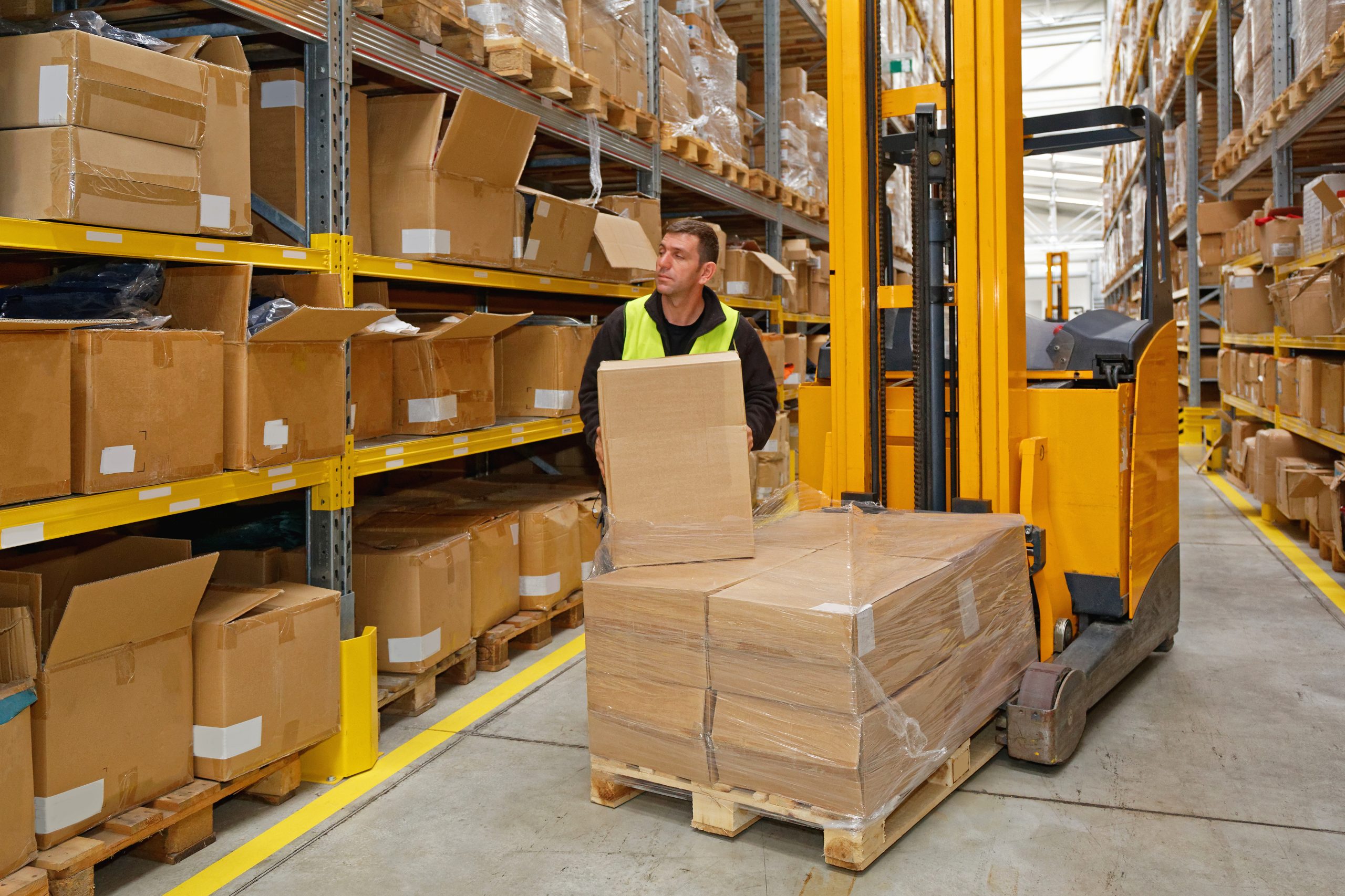 FREQUENTLY ASKED QUESTIONS (FAQS)
Learn why eFulfillment service stands out as the superior option for your fulfillment requirements.
• What is an EFulfillment service?
EFulfillment service refers to the outsourcing of your order fulfillment processes to a third-party provider like 3P Shipping. It involves storing, picking, packing, and shipping your products on your behalf, allowing you to focus on other aspects of your e-commerce business.
• Why should I choose the eFulfillment service?
EFulfillment service offers numerous benefits, including time and cost savings. By outsourcing your fulfillment processes, you can streamline your operations, reduce shipping and storage costs, and benefit from the expertise and resources of a dedicated fulfillment provider.
• How does eFulfillment service work?
Once you integrate your online store or marketplace platform with 3P Shipping's fulfillment system, we receive your order data automatically. Our team then processes and fulfills the orders by picking the items from inventory, packing them securely, and arranging shipping through reliable carriers.
• What types of businesses can benefit from eFulfillment service?
eFulfillment service is suitable for a wide range of e-commerce businesses, including startups, small and medium-sized enterprises, as well as established brands. Whether you sell through your own online store, marketplaces like Amazon or eBay, or a combination of platforms, eFulfillment service can streamline your order fulfillment processes.
• How do I get started with the eFulfillment service?
Getting started with eFulfillment service is easy. Simply reach out to 3P Shipping, and our team will guide you through the onboarding process. We'll help you integrate your platform with our fulfillment system, set up inventory management, and customize our services to meet your specific business needs.