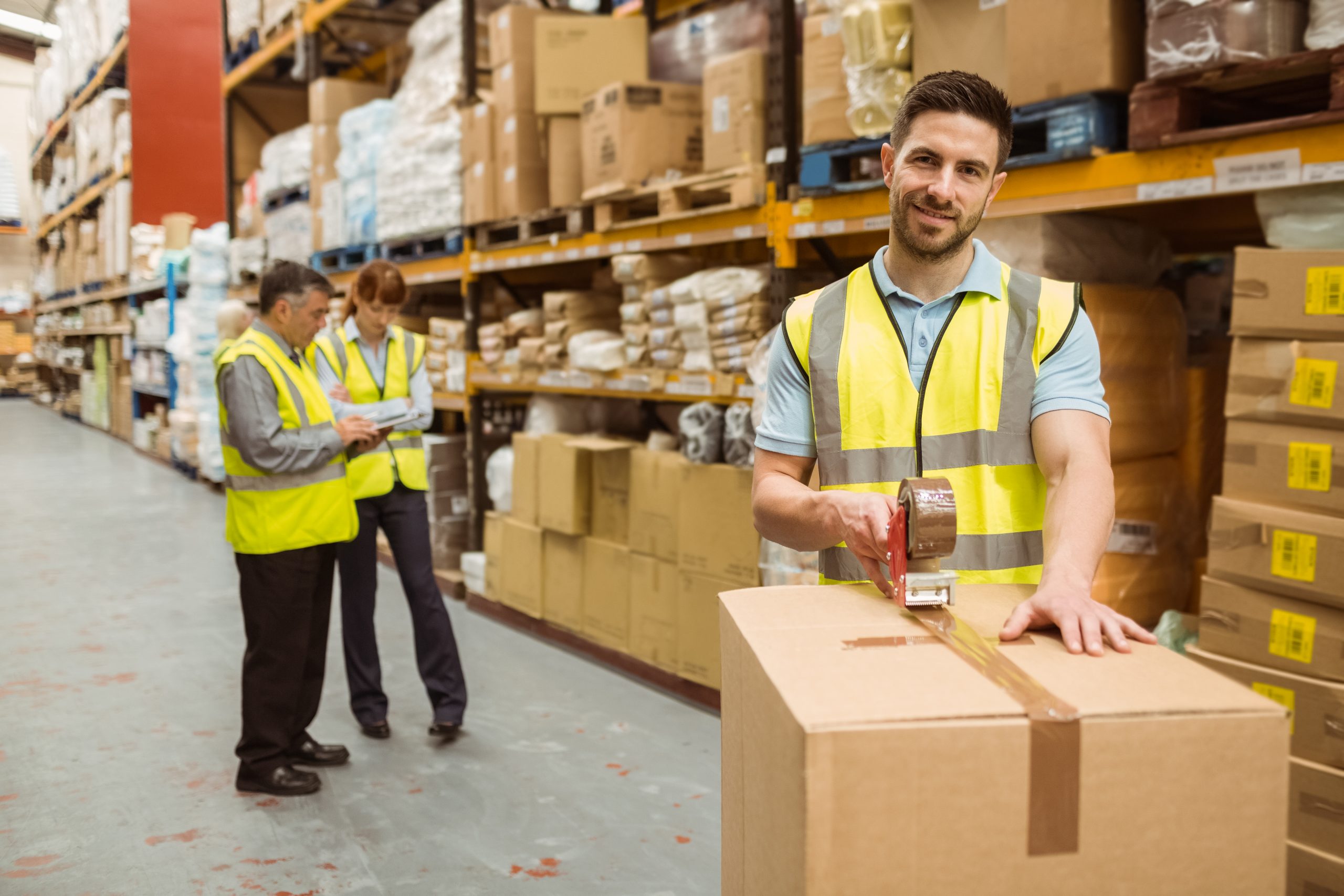 Fulfillment Services
Over the years there has been a continuing demand for fulfillment solutions. E-commerce businesses have had the need to keep up with online consumer spending.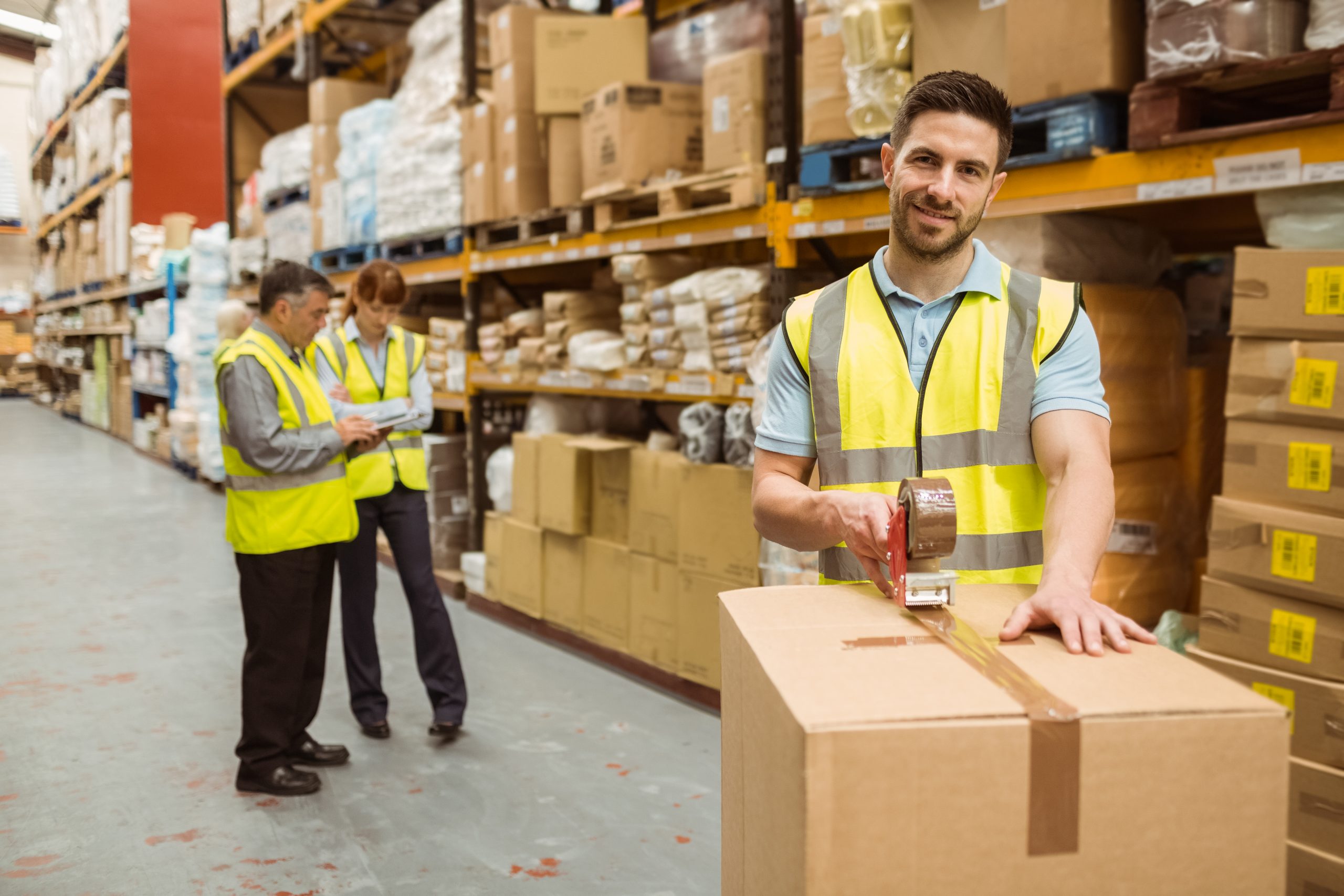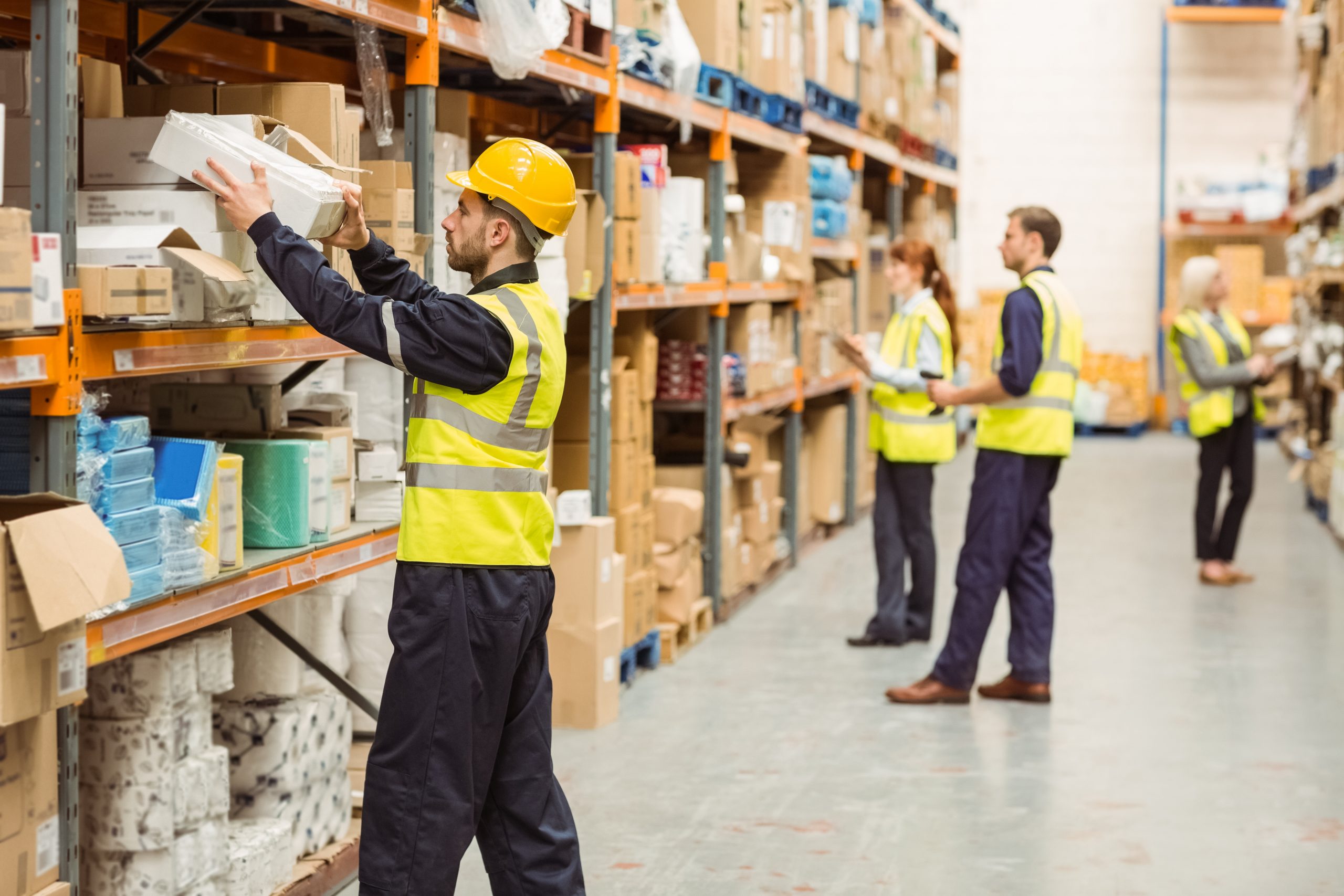 Outsourcing your shipping processes can save you a significant amount of time and reduce your costs. 3P Shipping provides a full scale fulfillment solution for all e-commerce businesses from receiving, picking ,packing to shipping all orders.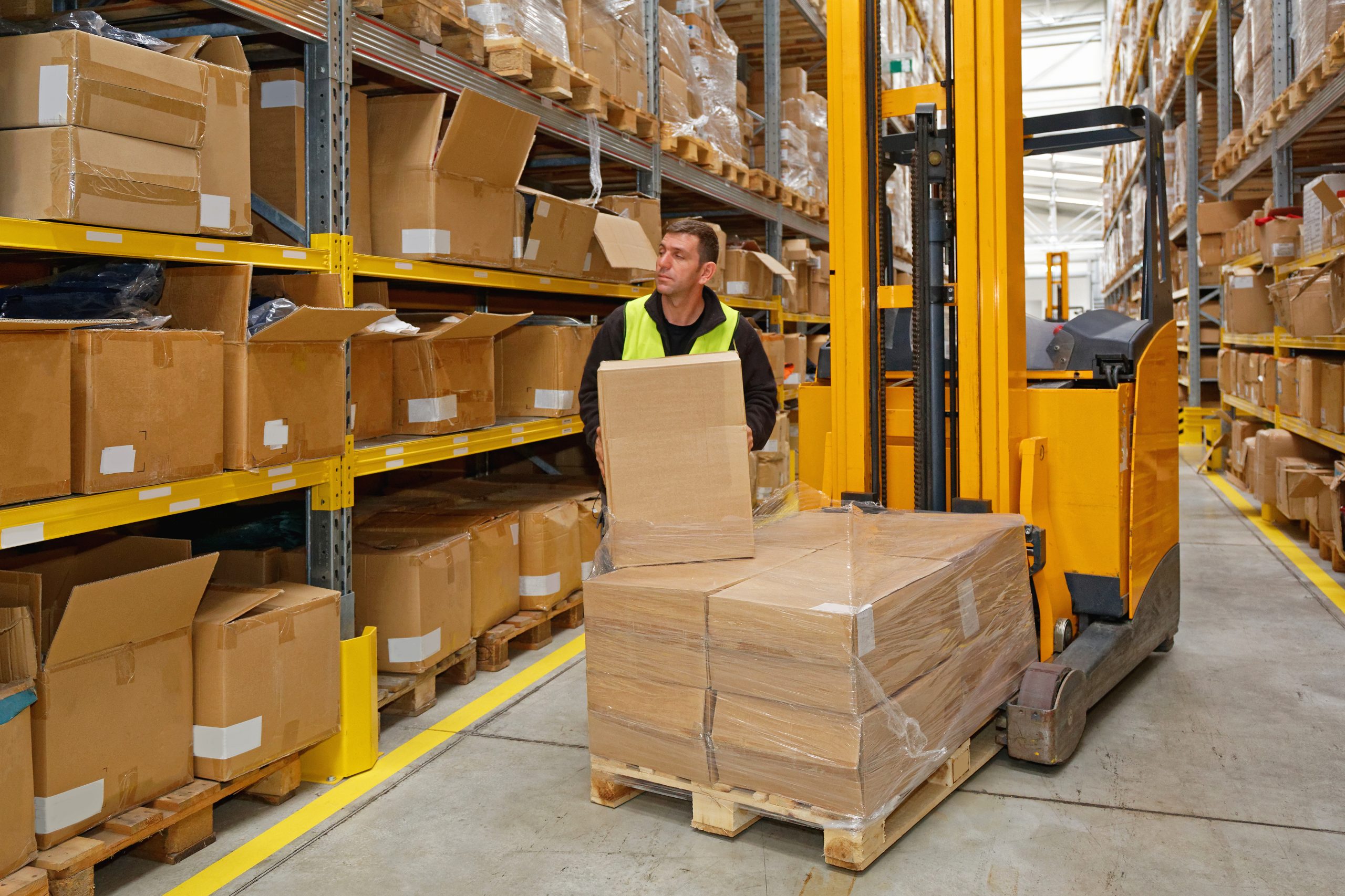 If the latest research reports have enthused you to kick-off your own e-commerce business, the best way forward on which to critic a front-end e-commerce service provider is whether or not they mix with a fulfillment provider. Businesses such as 3dcart and Shopify, both of which provides e-commerce software to web-based merchants, also integrate straight with third-party e-commerce fulfillment services, such as eFulfillment Services (EFS) or Fulfillify.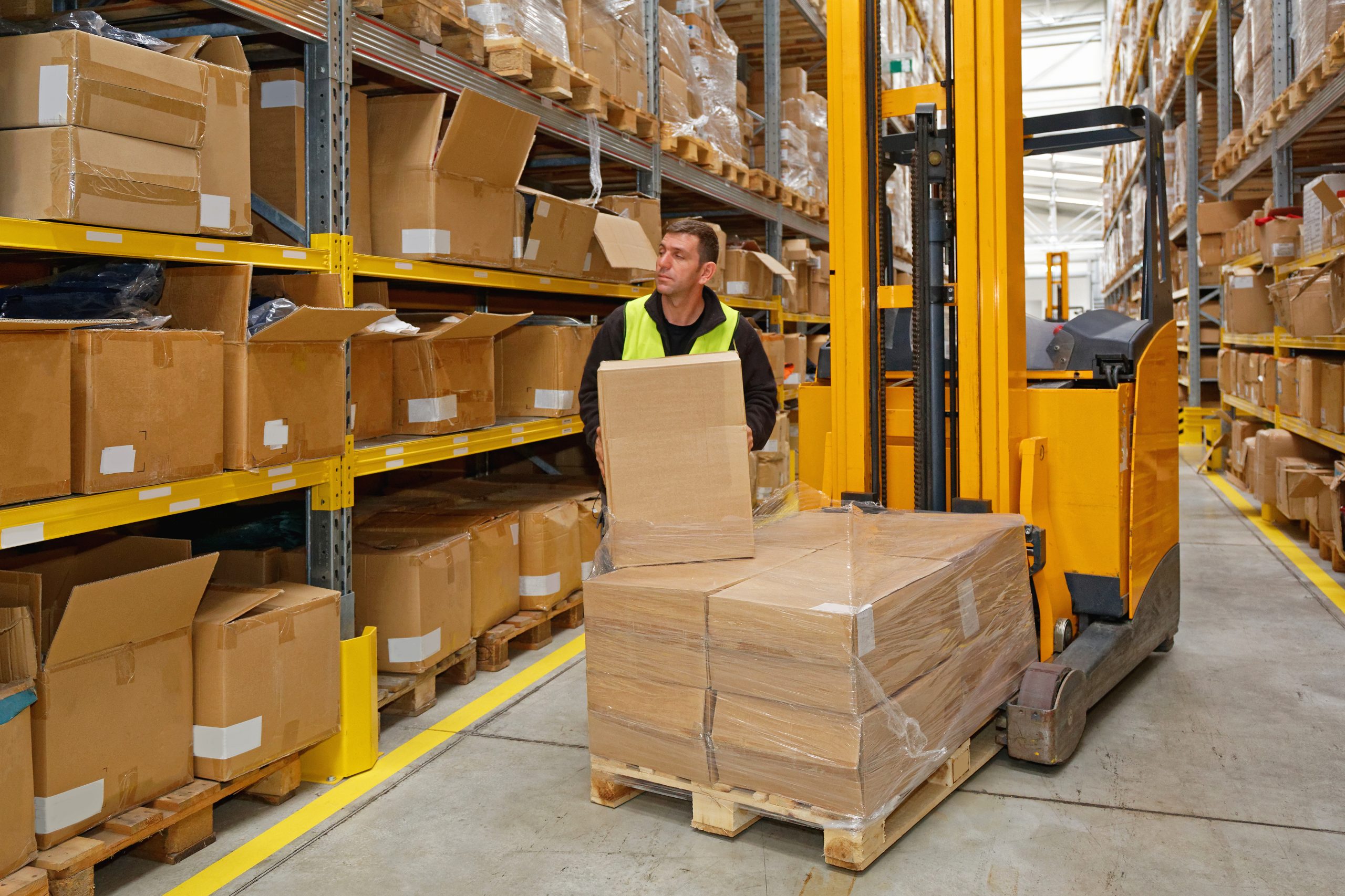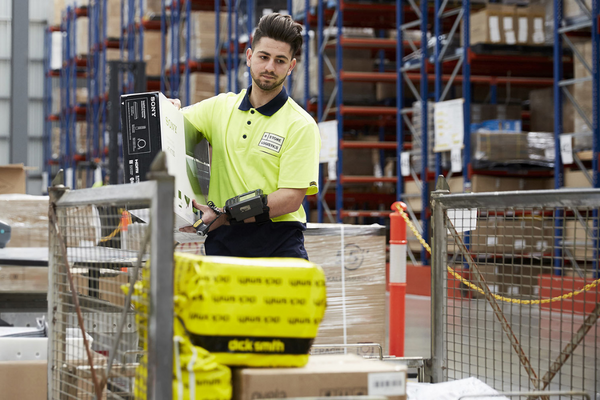 But as companies rise to multiple locations and experience more difficult schedules, they may need to recruit the help of an outsourced service provider — a 3PL in New York. 3PLs generally take over some, if not all, of the packing, shipping, and other roles linked to making products reach the market. This is nothing new, but it allows businesses to unburden non-core aptitudes and refocus on the products they are providing to customers.
FACTORS TO CONSIDER WHILE CHOOSING




THE BEST 3P FULFILLMENT CENTER