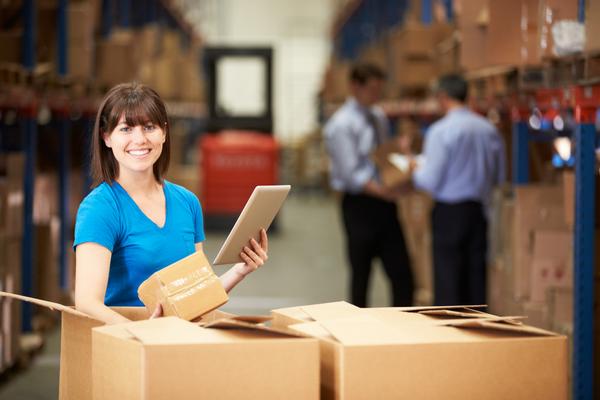 3PL IN NEW YORK
3P Shipping's warehouses provide 3PL (3rd Party Logistics) fulfillment solutions for any e-commerce business.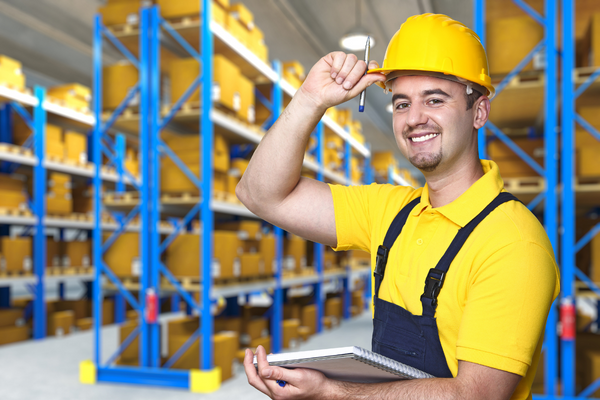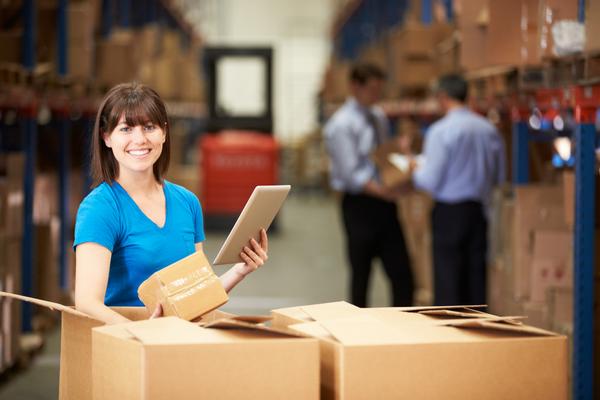 3P Shipping will store, pick, pack and ship your orders across any online marketplace platform. Additionally, 3P Shipping offers Amazon FBA prep services at competitive pricing and fast turn around time. Our experienced team will automate the entire FBA prep process starting from shipment creation to shipping directly to Amazon's warehouses.

3P Shipping will allow you to focus on growing and scaling your business without spending time on the shipping processes. Our clients have been grown over the years by allowing 3P Shipping to take over the shipping and prep processes.