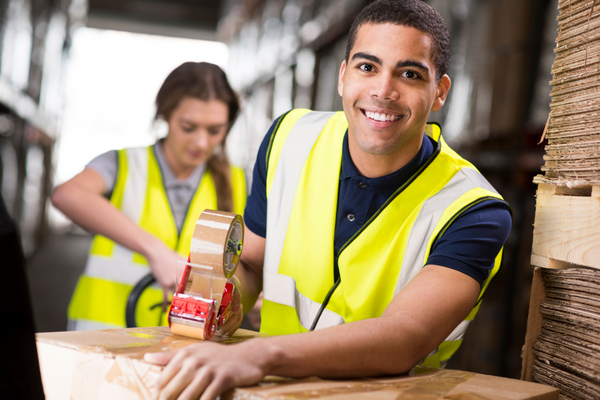 FBA PREP/Amazon Prep Services
3P Shipping FBA prep Center helps you to outsource this step so you can rapidly and feasibly scale your eCommerce business without the annoyances.
3P Shipping is a full-service FBA prep center specializing in all types of FBA prep services. Along with competitive rates and we have a fast turnaround time of 48 to 72 hours irrespective of the volume. All orders are shipped within SLA with accuracy.