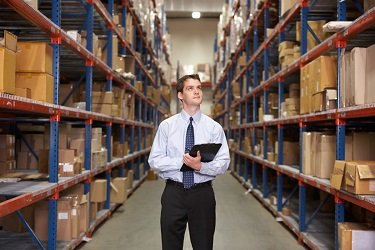 3P SHIPPING STORES YOUR PRODUCTS
Ship your inventory to us and 3P Shipping will carefully store it in our Pick and Pack warehouse Services.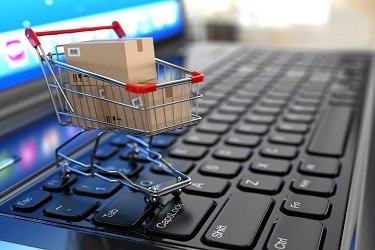 YOU SELL YOUR INVENTORY
Sell your inventory at any online marketplace and 3P Shipping will integrate our platform to automatically download your order information.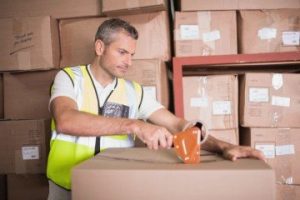 3P SHIPPING PICKS AND PACKS YOUR ORDERS
Once the order is received, 3P Shipping will pick and pack warehouse your orders in the most cost-effective manner.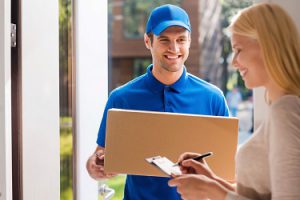 3P SHIPPING SHIPS TO YOUR CUSTOMERS
Based on your shipment, 3P Shipping will choose the best shipment method to capitalize on discounts. Once the order is shipped, tracking numbers are instantly sent to online marketplaces and you and your customer are simultaneously notified of the delivery.