3P Shipping can prepare your inventory before it is sent to an Amazon fulfillment center. From labeling to repackaging your goods, we guarantee that your stock will meet all Amazon requirements to sell on Amazon marketplace.
FBA has defined Packaging and Prep Requirements for products, its clients want to ship to and store in Amazon fulfilment centers. Adequate packaging and preparing units help to bring down interruptions in receive time, protect your products while in our fulfilment centers, and instigate a better customer experience.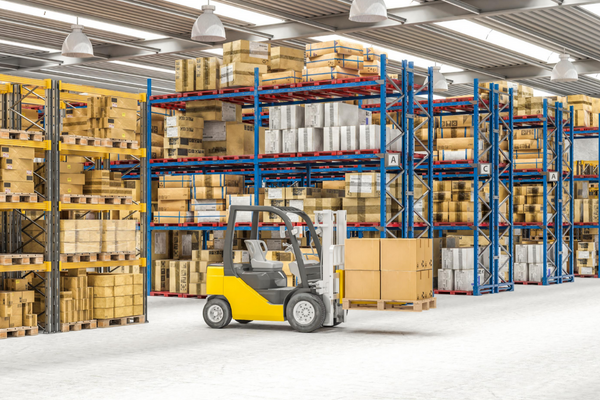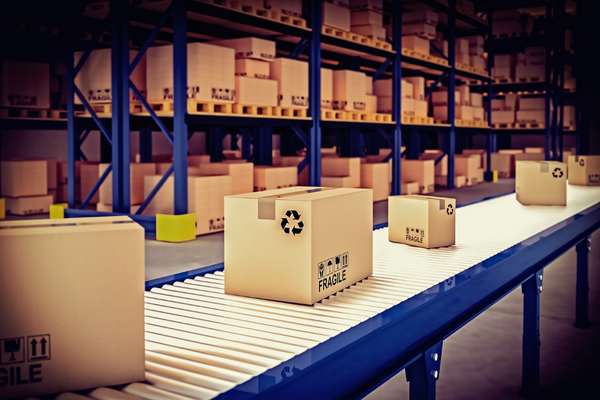 If you choose to go with the Amazon FBA Prep Service, Amazon will find out your eligible products for a per-unit fee. To let Amazon, formulate your products, you first need to activate FBA Prep Services. When you send inventory to Amazon fulfilment centers, you will be able to choose whether your products will be prepared by Amazon or by you. When devising your Shipping Plan, they will provide an estimate of the FBA Prep Fees based on the desired preparation services for the chosen products.
If you register for FBA Prep Services
You will have the option to select whether Amazon or you prep each eligible product in your Shipping Plan.
For offerings that Amazon preps, you will be charged the appropriate FBA Prep Service fees based on the prep services Amazon provides as decided by Amazon.
There are dispersed charges for Standard-Size and Oversize products.
Your qualifying units may be divided into multiple extra shipments.
If you decide to have Amazon prep your products, for selected product FBA Label Service may get automatically included in the prep activities on those products, and you will also be charged according to the FBA Label Service Pricing.
Amazing will determine in sole discretion which prep services they perform with respect to your products.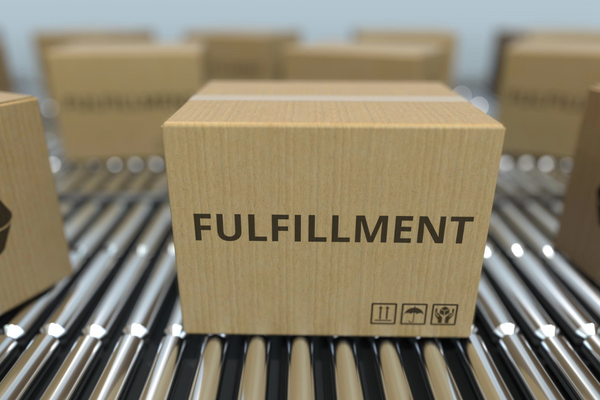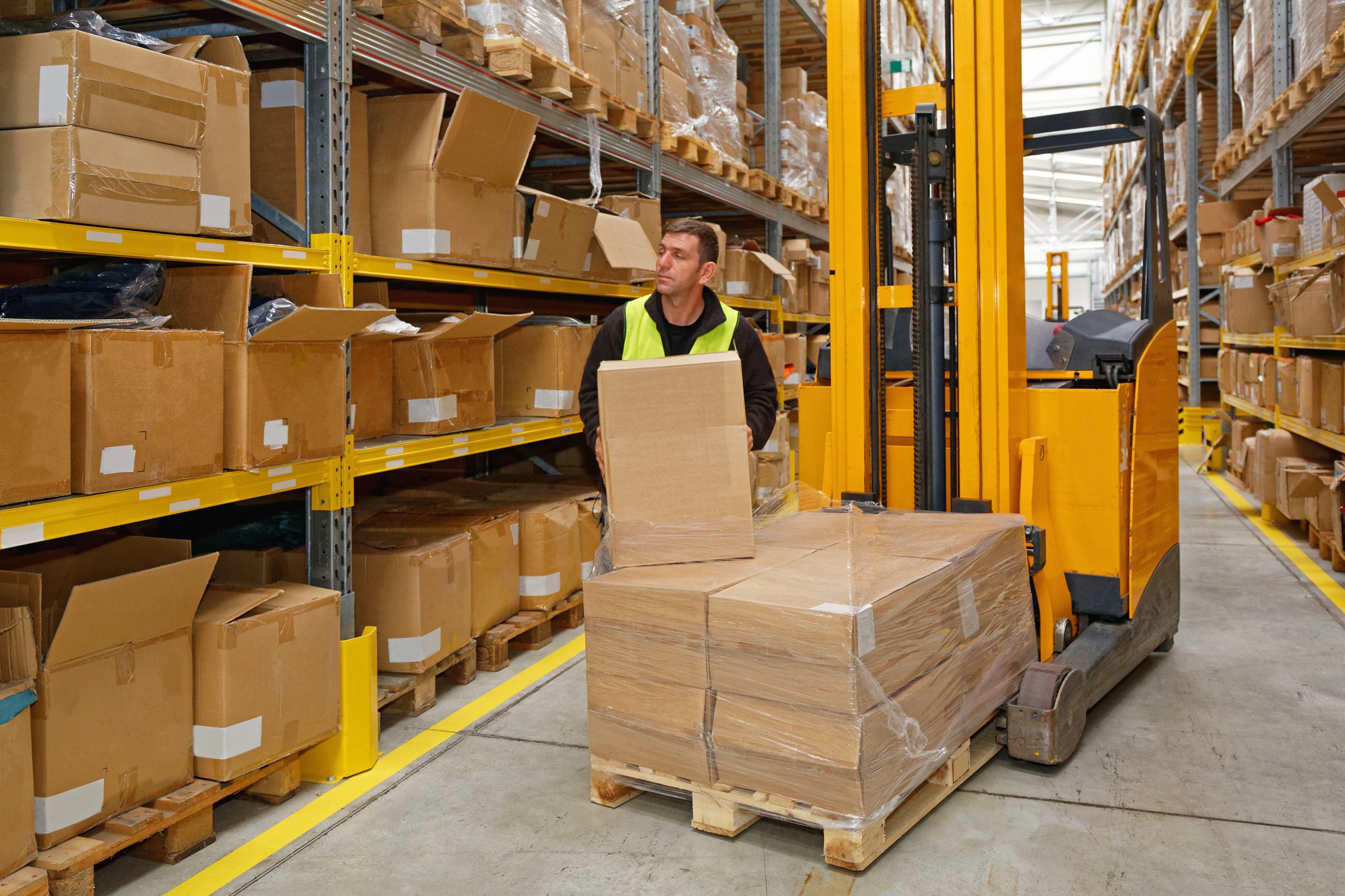 FOR PRODUCTS WITH FBA PREP GUIDANCE
For every eligible product documented on the Prepare Products page of the shipping process, under 'Who preps?' choose 'Amazon' if you want to let Amazon prepare the product or choose 'Seller' if you want to do the preparation on your own. 'Amazon' will always be the default selection for products with Prep Guidance.
FOR PRODUCTS WITHOUT PREP GUIDANCE
Products without Prep Guidance may still possess packaging and prep requirements. For products without Prep Guidance, select category will emerge in the Prep Guidance column. For Amazon to prep these products, you must follow these steps:
Click Choose category from the 'Prep guidance' column on the Prepare Products page.
In the pop-up window, choose the Prep Category that seems appropriate for your product from the Prep Category drop-down, or select 'No prep' if you think that no prep is required.
For the given product choose 'Amazon' in the 'Who preps?' column on the Prep Product page.
If you do not follow these procedures or choose 'Seller' in the 'Who preps?' column, then you will be held accountable for the preparation of these products. Here, it is necessary to mention that you'll be assigned a FBA Prep Center for the job.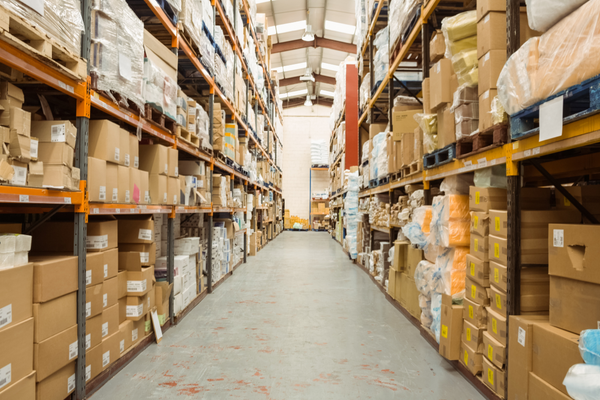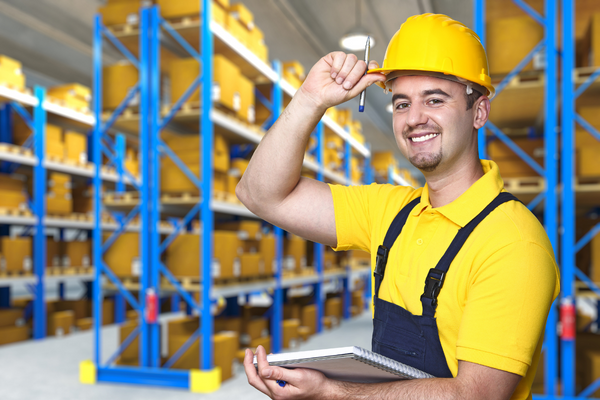 When you start searching around for a FBA prep center, it is suggested that you first prepare a list of the general products that you order online. Then make a note of any products that need additional processing such as used books, bundles, glass, groceries and oversized units.
Once you're done with your list, and then begin contacting the prep centers to validate that they will process your particular type of inventory and to find out how much they will charge you. This is because each FBA Prep Center has its own set of prices. While you're making your primary contact with the prep centers, also make note of their customer service. You'll wish to work with one that gives you a remarkable first impression by handling your questions instantly and politely.