3P Shipping's ecommerce warehouse utilizes the best practices. Our operations are derived based on a simple strategy of efficiency. We have the right amount of worker utilization and efficiency. Our e-commerce warehouse can handle all orders, whether small, medium, or large. We have also kept in mind the fluctuation of orders throughout the year and make sure we are well-staffed and ready to handle whatever comes to us during the holiday seasons.
eCommerce Warehouses aren't what they used to be even a few years earlier. Today, every next getting is on the verge of automation. Managers keep a close watch on the inventory with iPads, and every single day, more and more systems are joining with artificial intelligence to make processes operate smoothly. Think about the 1980s, Sci-Fi was a thing only visible in the movies. Jumped to today, AI is omnipresent, and it's only getting niftier.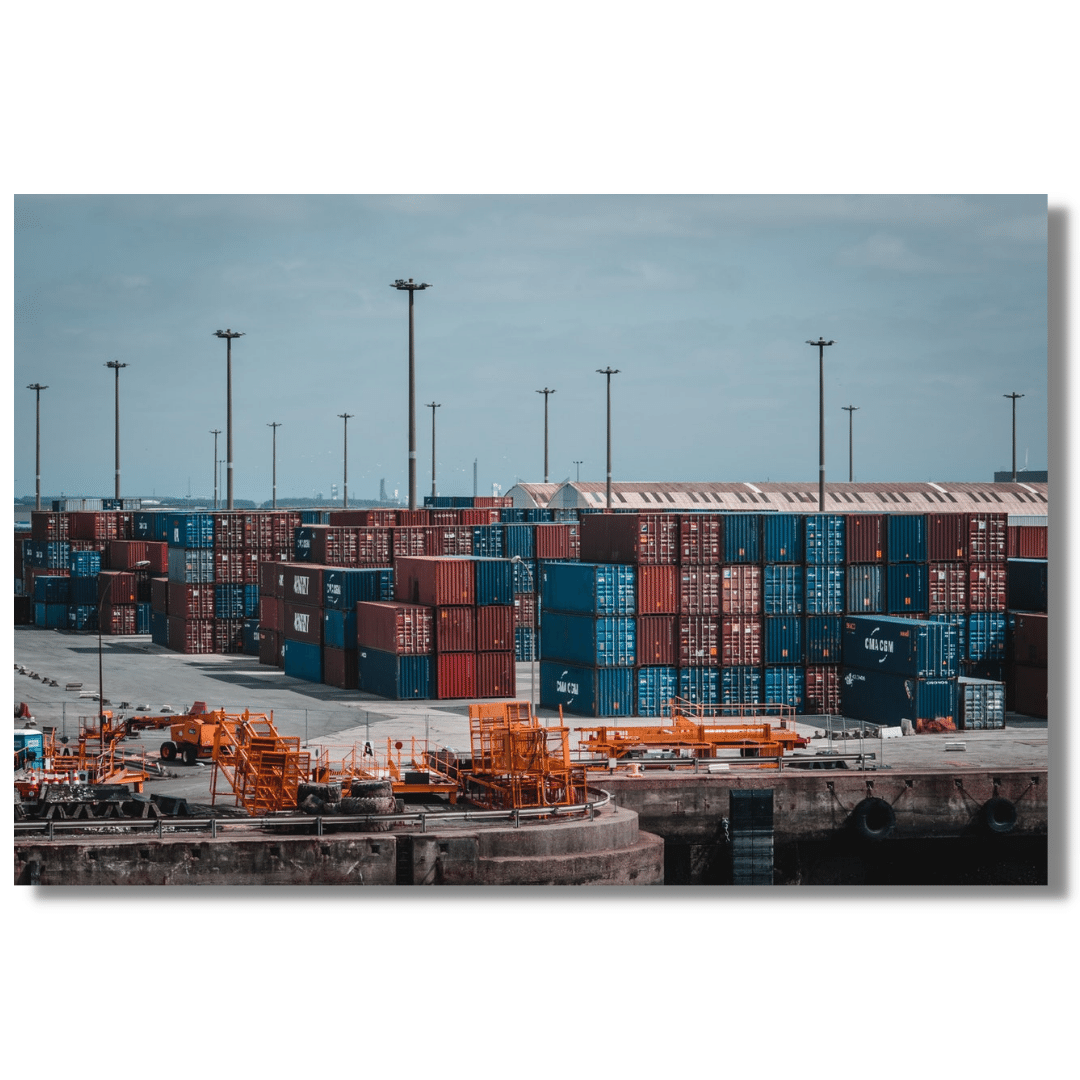 A majority of industries are embracing AI – even the ones you can't think could use the technology.  But it becomes, intelligent systems are settings the game for every corner of commerce while improving profit margins, efficiency, and targets.
The industry is making gains towards a full artificial intelligence system, but there are a lot of things to keep in mind in the future. What could happen beyond 2020 is anyone's presumption?
AI will uplift productivity because robots never have something to get tired – they can carry out the job above and beyond. AI can change an eCommerce warehouse with straight results. At present, workers need to communicate with their superiors to make operations run smoother to achieve targets and keep tasks on time. With AI, machines can communicate with one another to make sure all movements are set for timely execution. All a manager has to do is keep track via a mobile app – making sure everything is running on time and error-free.
In case of an eCommerce warehouse, most of the processed are now being performed using high-end technology, which results in a higher degree of precision, improved results and most importantly lower operational costs.
As we're one step from AI taking over, there's a way out at least for today's situation: on-demand workers. If a warehouse is composed for major changes, but staffing is a worry, opting on-demand is possibly one of the best moves a team could make. Rather than hiring full-time workers, an eCommerce warehouse can hire for particular needs and hikes in business. The cost is significantly lower than hiring extra personnel, there's no documentation once a new system becomes online.
Since time and money are the globally driving factors related to AI emerging, warehouses are going to need to change up lots of things. Staffing is becoming to appear and feel differently. This is why taking into account on-demand staff as a last line of security is important in the grey areas of the culture change. There's no sense in making a long-term investment in employees who might not be near in a few years to help embrace new systems. AI is a long-term strategy, and on-demand staffing is just a portion of the puzzle that will be a change-maker.
In the warehousing industry, technology is poised to make a dramatic change in the way a consignment is shipped and delivered. As there has been a significant rise in the demand of an eCommerce warehouse, shifting to technology side seems to be a strong step towards the future.
ECOMMERCE WAREHOUSE
Conventional warehouses — big-size buildings resting in reasonable rural regions along trending shipping routes — have been substituted by new types of fulfillment centers. Today's warehouse strategies are evolving dramatically and becoming a more crucial element of the eCommerce setting — from how the geographic location of each warehouse is picked to how products are listed and placed in a warehouse's register. These logistical changes are enabling retailers to remain competitive and offer shipping options that keep their customers delighted.
From retail leaders to small firms, businesses have been innovative eCommerce warehouse strategies to drive growth to their eCommerce business.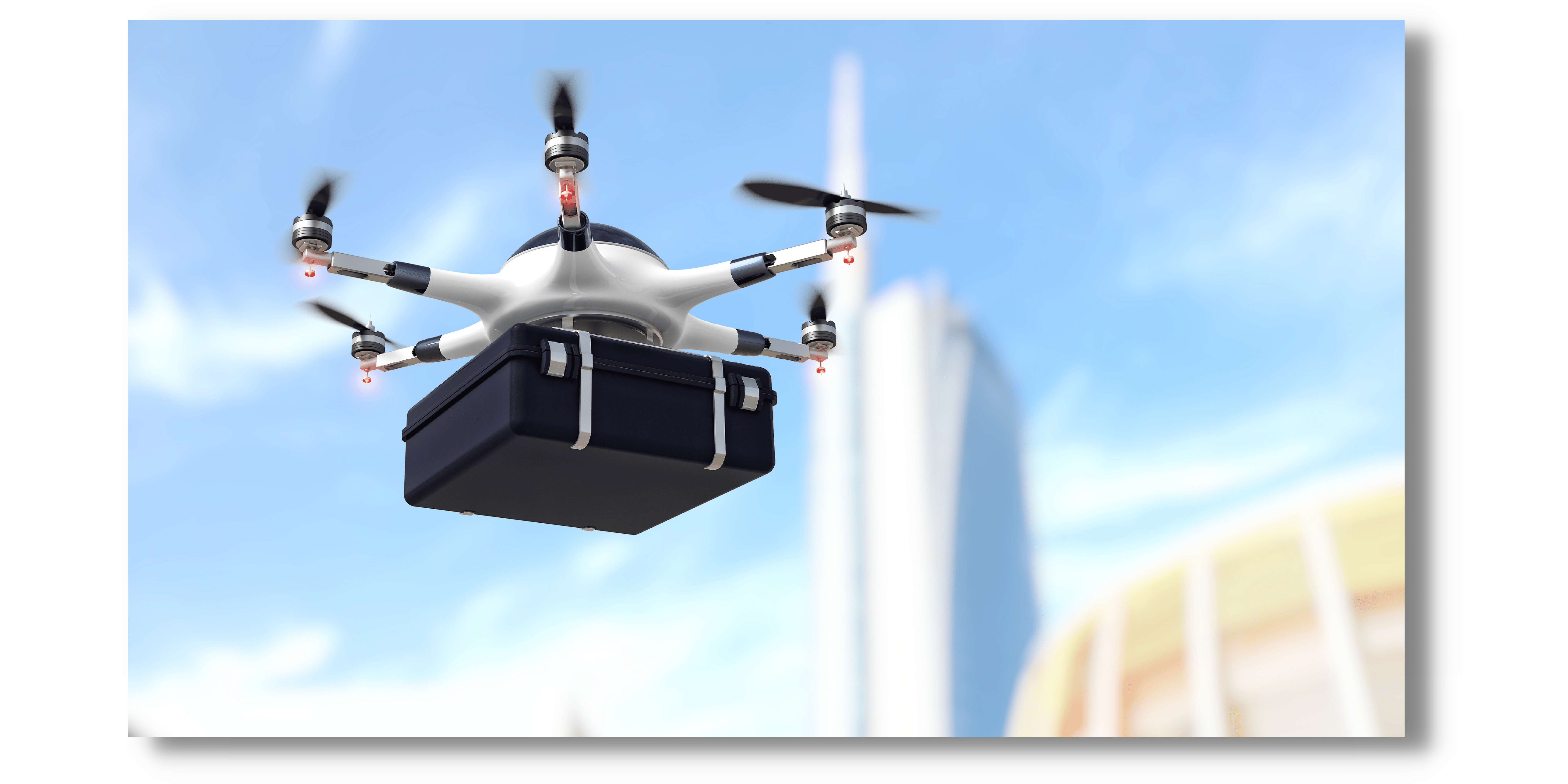 Use of drones in eCommerce warehouse
In a recent case, Walmart indicated it may soon start using drones in at least one of its distribution centers to check labels and inventory, a procedure that now takes employees nearly a month to complete using handheld scanners. At present, Walmart uses a combination of supercenters and distribution centers to ensure order fulfillment that is placed online.
Target changes Storefronts into Warehouse Space
It's no longer a surprise that typical commerce stores are finding it hard to stay competitive. However, companies like Target are now compelling past its brick-and-mortar systems by transforming some of its storefront space into copycat warehouses in order to boost sales and embrace the changing needs of the consumer. Target pleased 30 percent of its online orders from stores in Q4 as well as netting a record number of online customers who took their orders in person over the holiday season.
Although many retailers are still trying to strike the right ratio of inventory on store shelves vs. warehouse shelves, the proof for this strategy is in the pudding. Online sales for Target in Q4 jumped 34 percent, beating even the formidable Amazon — which had its biggest holiday shopping season ever and grew 26 percent in net sales. Target and other retailers will continue to regulate where products are kept as they assiduously inspect where the demand shoots up.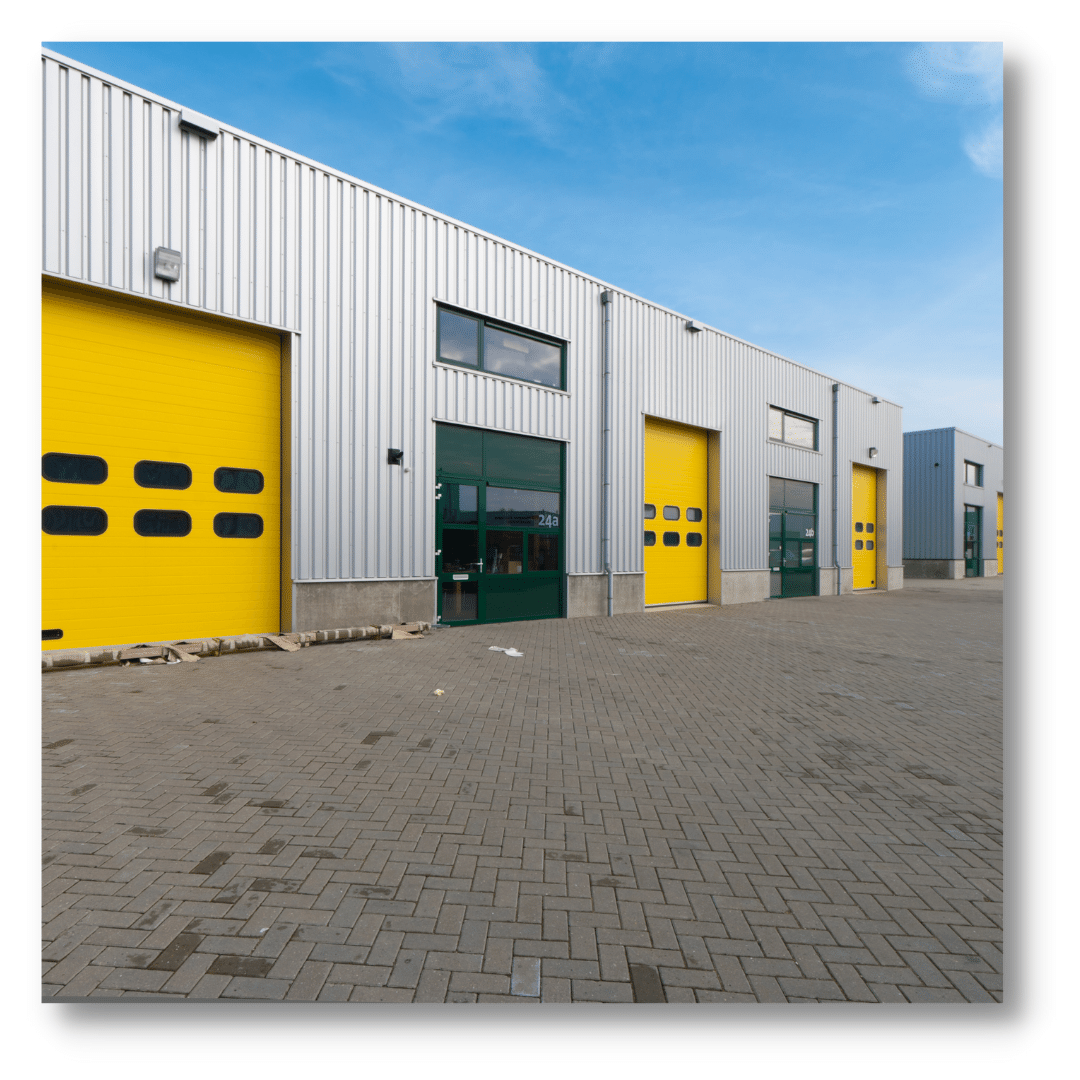 Traditional retail is being modified to accommodate the diverse expectations of consumers, altering their entire supply chain and points of sale to enable the consumer to have a great experience whether they buy in-store, online or via a catalog. Customers can also decide whether they choose the goods up in-person or get them shipped using conventional methods, even sometimes within a couple of hours.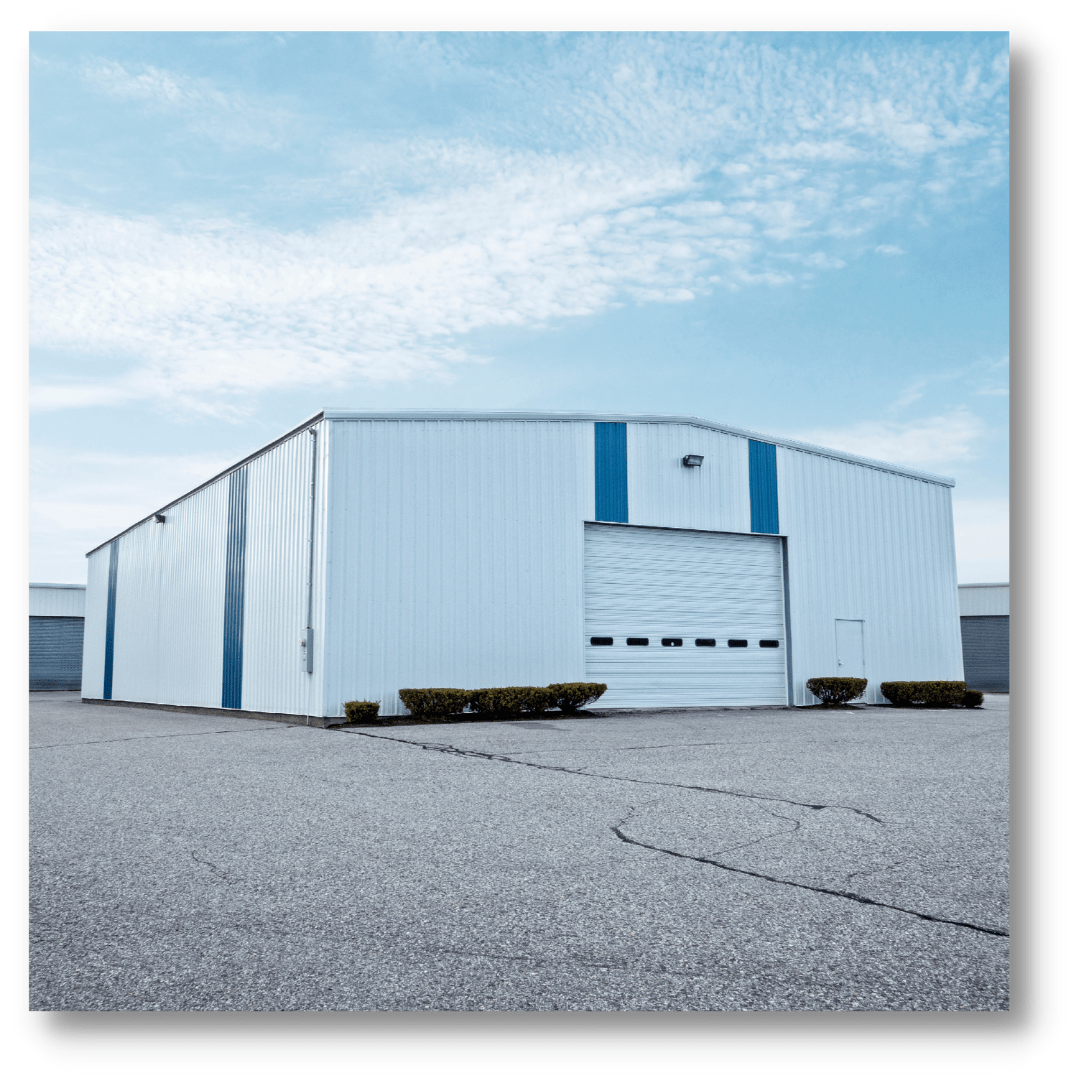 Use of predictive information to pinpoint new warehouse locations
Predictive technology enables small businesses to meet consumer expectations and stay firm against their competitors. After analyzing the data from previous shipments from customers can help small businesses determine the best place to develop a fresh eCommerce warehouse, supply future shoppers with a more precise delivery space, check where to stock products based on customer demand, etc. The potentials are many when businesses have access to a huge amount of data points.